Harmenide is a design studio founded by industrial designer couple Melda & Hamit Kazancı. We are dedicated to authenticity in design to provide inspiring products, innovative services and new values to the market. We offer comprehensive solutions to our partners with our multidisciplinary design experience.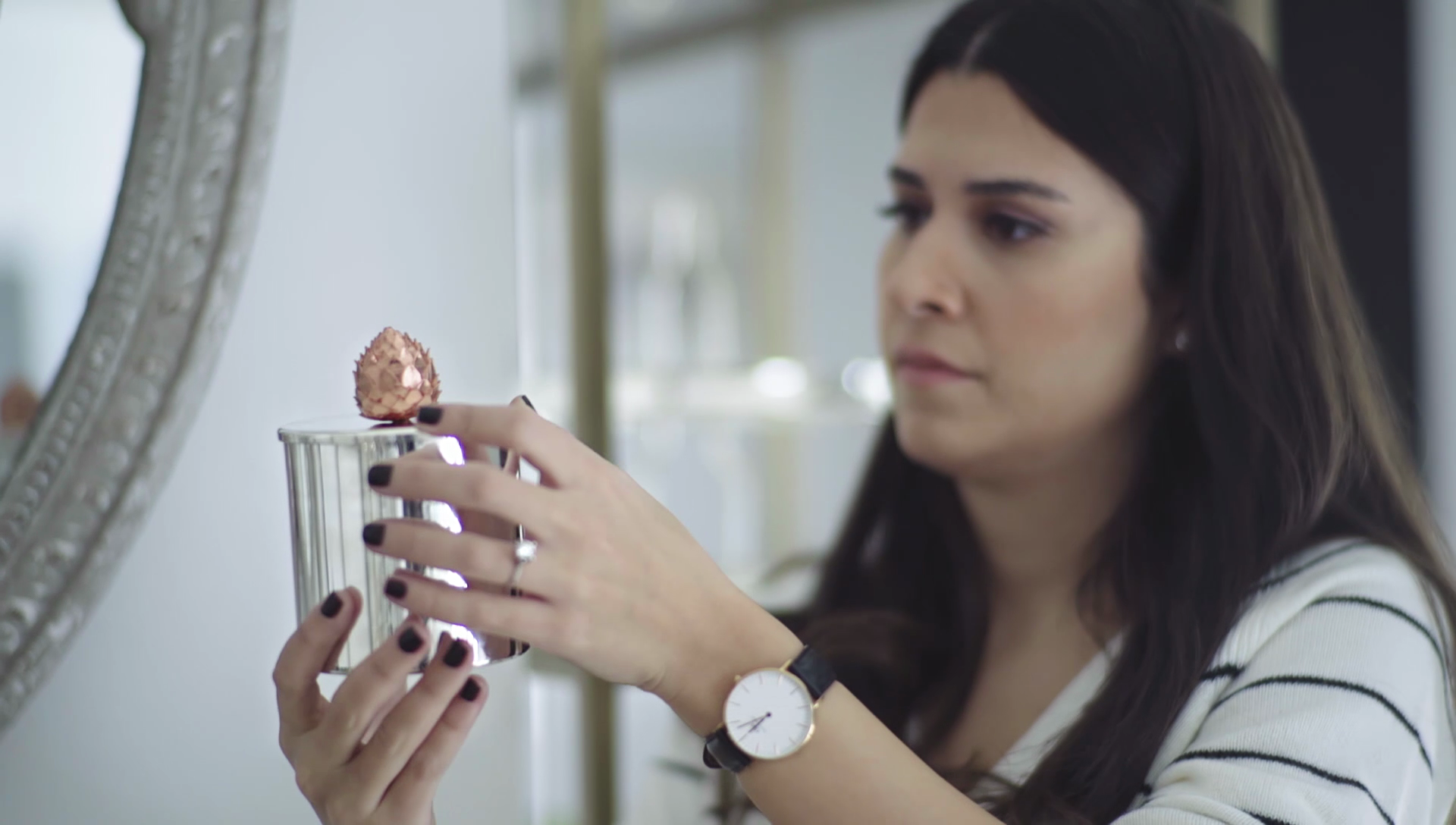 Co-Founder, Design Lead
Hamit Leads the design & research at Harmenide. He oversees, guides and coordinates all projects while playing a crucial role in providing meaningful user experiences and products through design research.
Prior to founding Harmenide, he was a freelance designer working as an industrial, furniture and graphic designer for various international clients. He is very passionate about 3d modelling and rendering. A curious researcher that seeks understanding on all subjects.
Co-Founder, Managing Partner
Melda leads the strategic development of Harmenide, cultivating every aspect of the brand further. She also assists projects with a broad range of companies from start-ups to global brands and focuses on creating beautiful, aesthetic, iconic products that build businesses and define categories.
Prior to founding Harmenide (Formerly Zaim Design Agency), she worked as an industrial designer at Pasabahçe where she designed and developed more than 60 designs that are still on the market today. A true form seeker who loves to dive into colours and textures.
Founded in 2014, Harmenide (formerly Zaim Design Agency) has been providing detailed, tailor-made design services and offering design, and manufacturing know-how services.